Old Republic National Title Insurance Company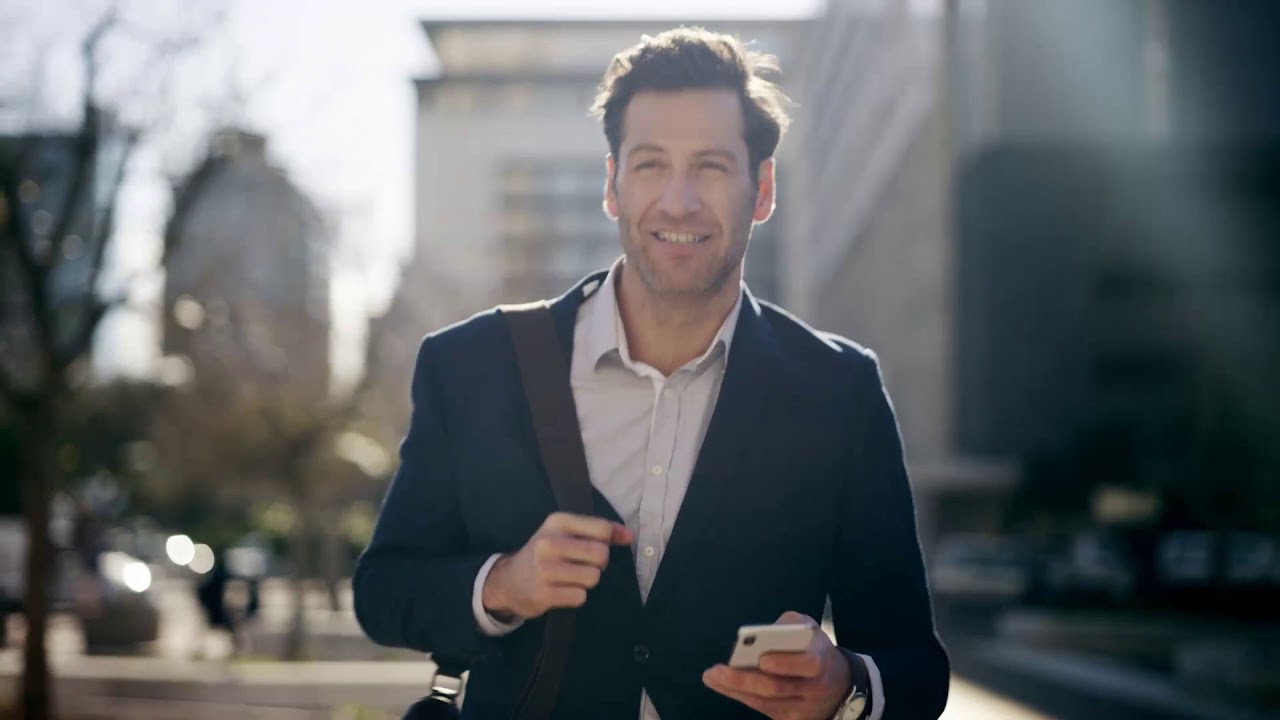 Our Company has seen its share of unique times since opening our doors in 1907. And yet, we have persevered because our focus has always been forward-driven. Old Republic manages for the long run, so we can be prepared for whatever the future holds. We are proud to stand by our agents and offer you the peace of mind that comes with over a century of experience, strength and stability.
As we prepare for the future, you can continue counting on Old Republic National Title Insurance Company to give you mORe.
Contact Us Today
Learn more about Old Republic Title by contacting us with the form below, or visiting our Southwest Agency Operations page to contact your local representative.
Southwest Agency Operations