ABA RPTE Member Resources
Strength & Stability Since 1907
Old Republic Title proudly serves attorneys in closing and insuring commercial real estate transactions nationwide through personalized service backed by responsive underwriting and unsurpassed financial strength ratings in the title insurance industry.
Contact Us Today
Company overview
Learn more about Old Republic Title information, ratings, and market share here. Contact us to access this overview of the Company and our services.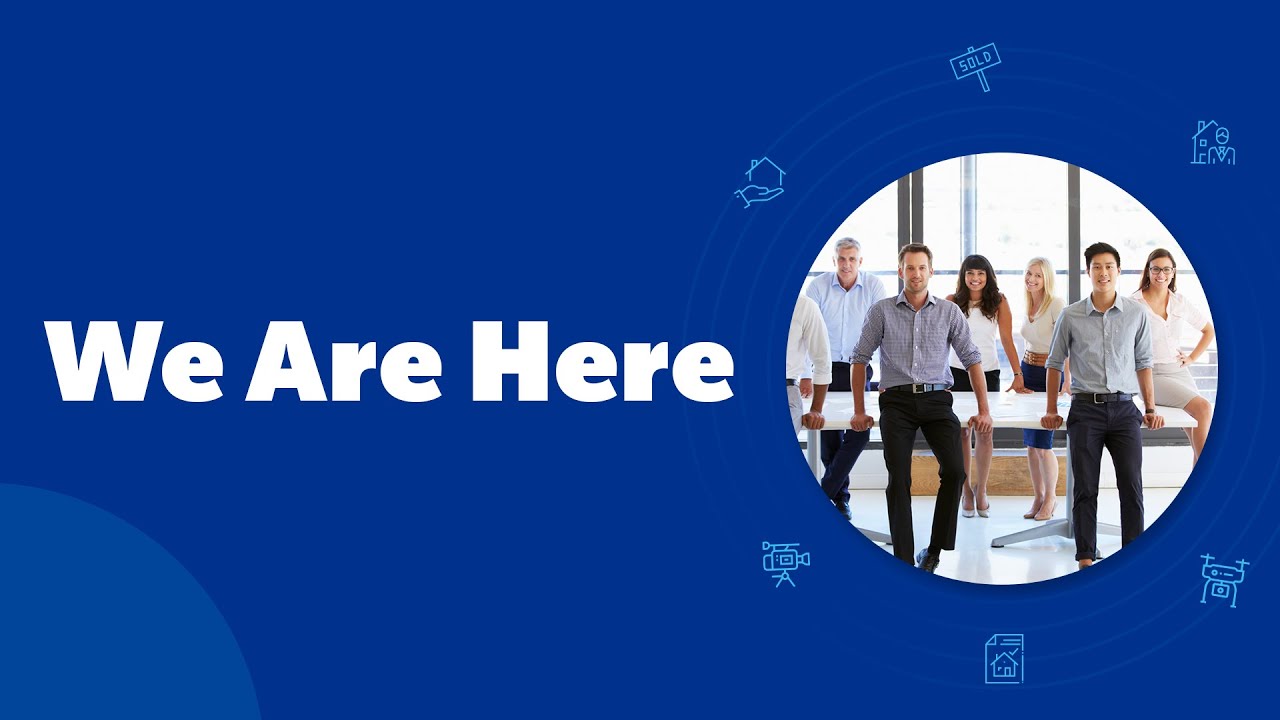 Contact Us Today
National Experience, Local Expertise

Old Republic National Commercial Title Services provides the specialized underwriting, closing and other title related services required to successfully close and insure your national commercial real estate transactions. Take a moment to watch the video to learn more about how we can serve your needs.